Enlist few advantages with AOT?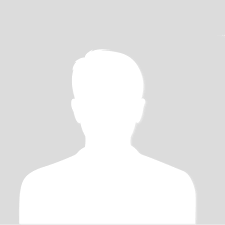 cheryleestep6
Posted On: Feb 22, 2018
Advantages of AOT are:
This has an application that is smaller in size.
During the building process, it quickly detects the template parse errors.
It is secured and provides a faster way of component rendering.
It can be easily used just with the latest version of the angular and that too when it was released.
It also has outputted metadata files for the development of the library.
Related Questions