Enlist the steps to create a repository on TFS?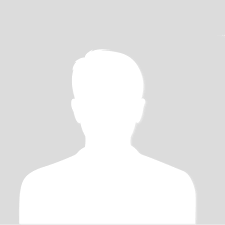 Vengatesan
Posted On: Jan 08, 2021
Steps to create a repository on TFS are listed below:
Step 1: Click the Options button on the Code Review Board.
Step 2: Go to the Projects tab.
Step 3: Select a project from the list.
Step 4: Click Add New Repository.
Step 5: Select TFS as a repository type.
Step 6: Specify a Host — your TFS server URL.
for example:
http://TfsServer:80/tfs/DefaultCollection
http://TfsServer:8080/tfs
http://tfs.abc.com
https://webcollection.visualstudio.com/DefaultCollection/
Note: To connect Visual Studio Online services, you need to specify a project collection
in the Host field (e.g. https://myaccount.visualstudio.com/DefaultCollection/).
Step 7: Specify the TFS server settings.
Remote directory — TFS server-side directory.
Working directory — where you check out the source code.
Enter a Description.
Step 8: Click Credentials, and enter the login information to connect to Team Foundation Server, then click OK.
Step 9: You will be notified when a connection is established (or if the connection failed).
Step 10: Click Apply.
Related Questions